Clinicians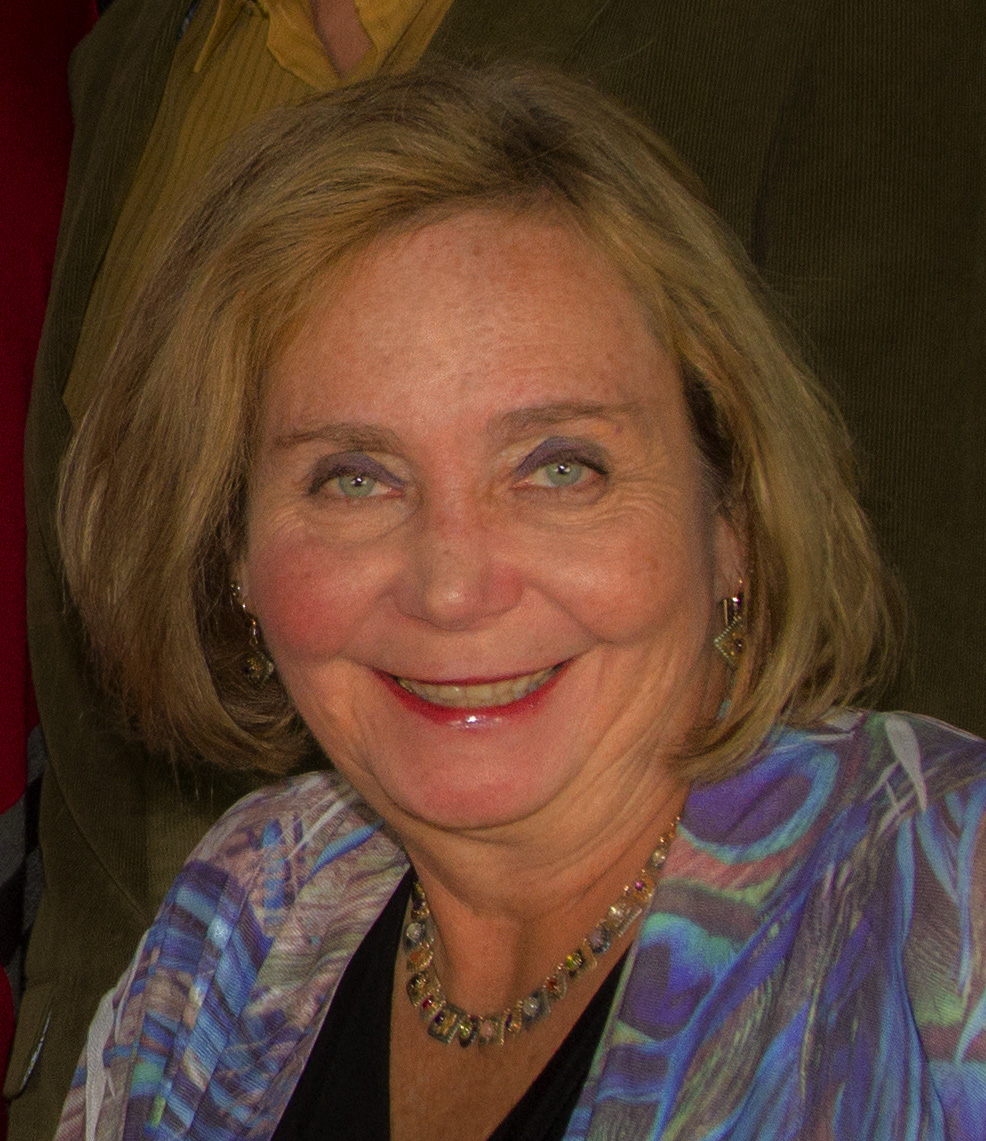 Nancy Firestone
Nancy Firestone LCSW is a licensed clinical social worker with 35 years of experience in the mental health field. She is a cognitive behavioral therapist specializing in anxiety disorders (phobias and panic attacks, obsessive compulsive disorder (OCD), post traumatic stress disorder (PTSD), generalized anxiety disorder (GAD), trichotillomania) mood disorders (depression, bipolar disorder) and adjustment disorders.
She has extensive outpatient experience working with individuals, couples and families ranging in age from 6 to 85. In addition to cognitive behavioral therapy she has training in exposure and ritual prevention, exposure and desensitization, stress management, marital and relationship therapy, hypnosis and dialectical behavioral therapy.
As a consultant at Northern Virginia Institute of Psychiatry, she can be reached at that office for individual, couples or family appointments at 703.489.9131.
Education:
Masters in Social Work, Virginia Commonwealth University
Bachelors of Science in Nursing, University of Maryland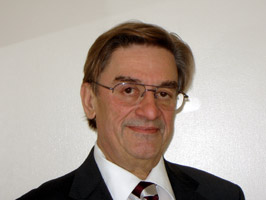 Paul V. Luisada
Paul V. Luisada, M.D. is a board certified psychiatrist with 35 years experience in hospital psychiatry and outpatient psychiatry. Dr. Luisada admits patients to Inova Mount Vernon Hospital and is a consultant at Inova Alexandria Hospital and Belvoir Woods Health Care Center at The Fairfax retirement community. Dr. Luisada uses medications to augment the other therapies for anxiety disorders such as panic disorder, obsessive-compulsive disorder and phobias. He treats bipolar disorder, major depression and schizophrenia in the hospital and in the office. The initial goal of treatment is to overcome the symptoms which interfere with the individual's life. The goal of subsequent treatment is to maintain the gains and prevent relapse. Successful relapse prevention alters the course of panic disorder, depression, bipolar disorder, and schizophrenia. It enables individuals to lead better lives.
Education:
A.B. Chemistry, Cornell University
M.D. Chicago Medical School
Psychiatric Residency in the National Institute of Mental Health Residency at St. Elizabeths Hospital, Washington, D.C.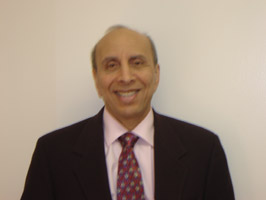 Nooreddin Mirmirani
Noori Mirmirani, M.D. is a board certified psychiatrist with 35 years experience in both inpatient and outpatient psychiatric practice. Dr. Mirmirani is the Director of psychiatric and behavioral services at Mount Vernon Hospital. In his capacity as the main attending psychiatrist at Mount Vernon Hospital, he has treated in excess of 20,000 patients at this hospital. In addition, he has been the consulting psychiatrist for at least 5000 hospitalized patients during this time. These include patients with a variety of psychiatric diagnoses, medical and psychiatric illnesses and a wide variety of medical and legal issues.
Education:
MD Tehran University Medical School
Psychiatric Residency George Washington University Hospital